The 5th Annual Golf & Gala for Ovarian Cancer
The 5th Annual Golf & Gala was out of this world. With over 500 people in attendance at the gala and a sold out golf tournament, #TeamJags could not have done this without the support of our volunteers, sponsors, golfers, guests and attendees. Teal Bend Golf Course is where our day started with a fun filled and jam packed golf tournament that had us all on the edge of our seats separating first and second place by just a few strokes.
The Sacramento Jet Center provided a stunning facility and ambiance with jets flanking the stage. This unforgettable evening was hosted by Emcee Armon Newton and the voice of Toofan Entertainment, Bitzy. The #TeamJags stage was rocked by the sister duo Deer Park Avenue followed by a show-stopping performance from Daryl Black & The Daryl Black Band. But only after the amazing author of 'The Anti-Cancer Cookbook, Pam Braun graced the stage with her inspiring story. The evening's ambiance was set by California Uplighting with an amazing stage and lighting show provided by Monkey Glue Lighting & Confetti. We invite you to remember this incredible night by taking a look below.
Memories from Instagram: #TeamJags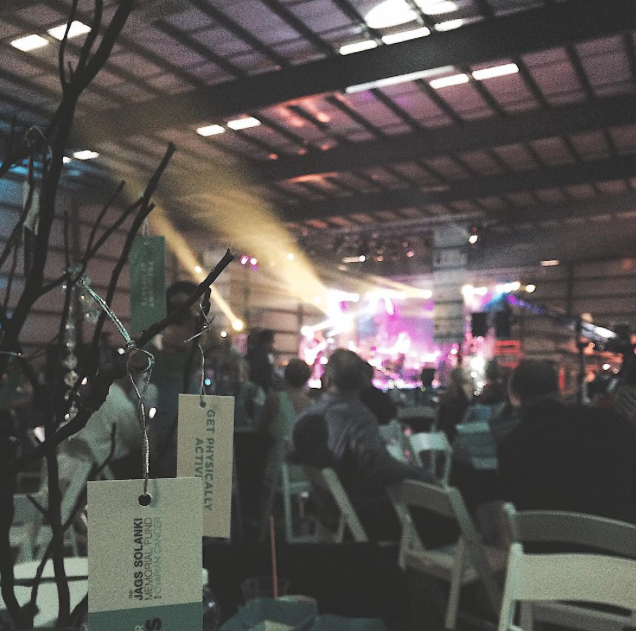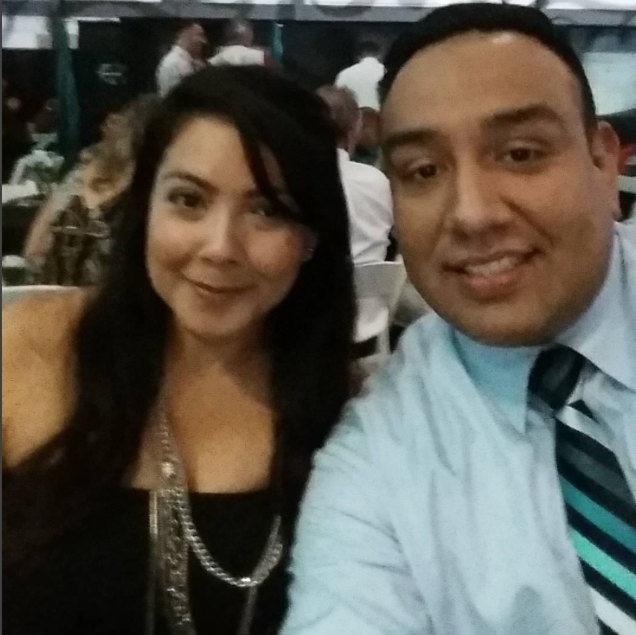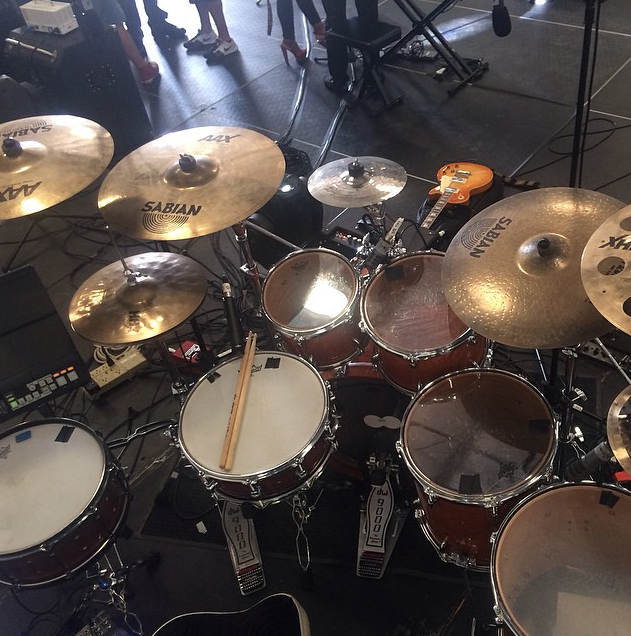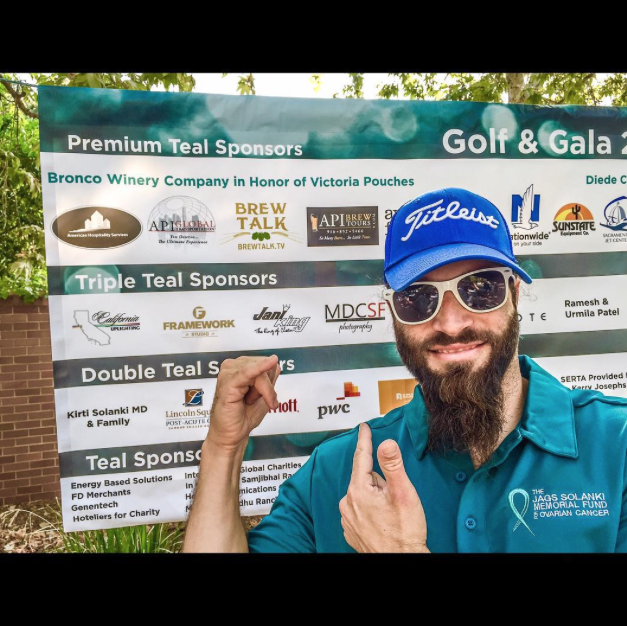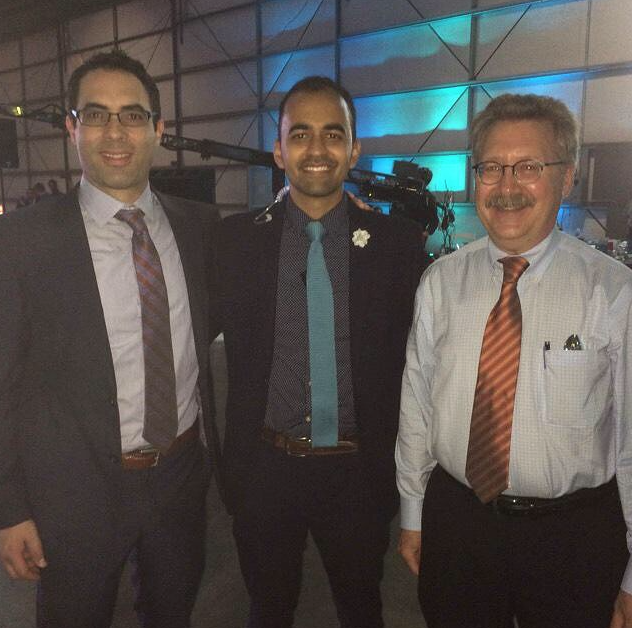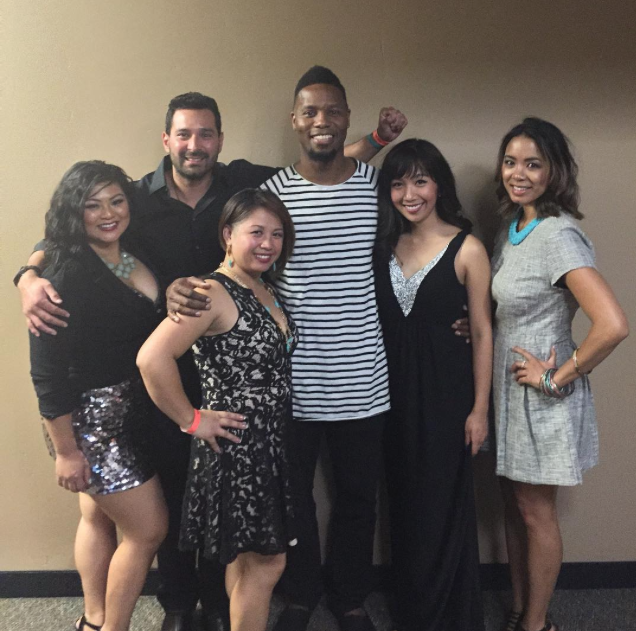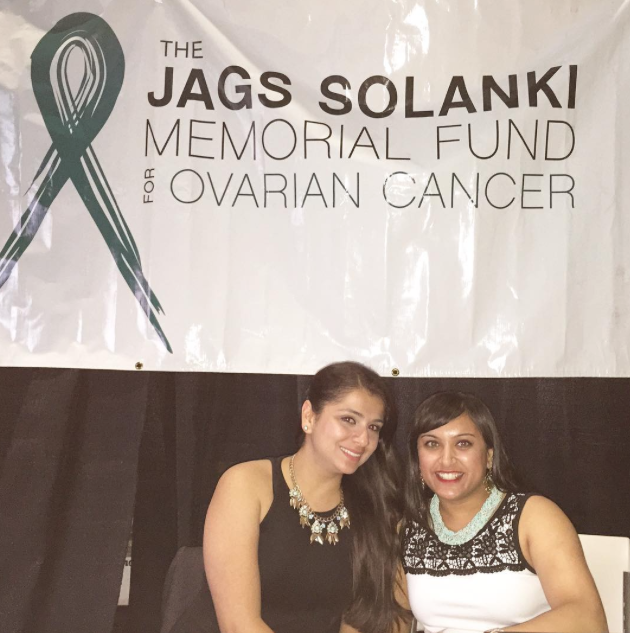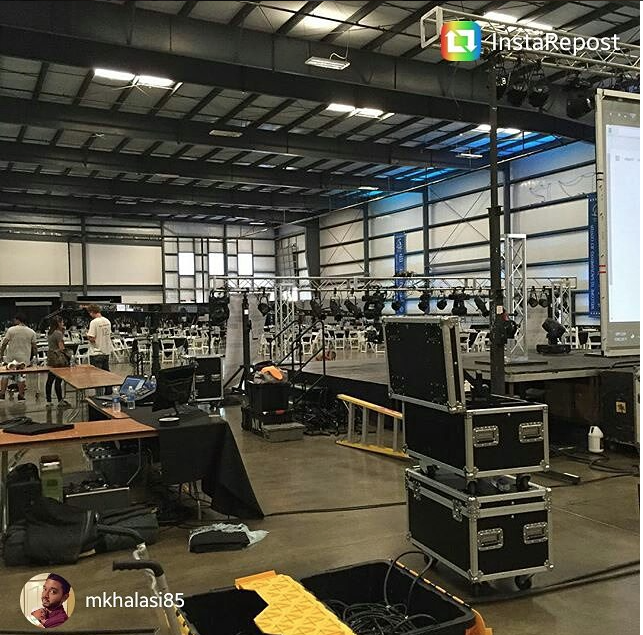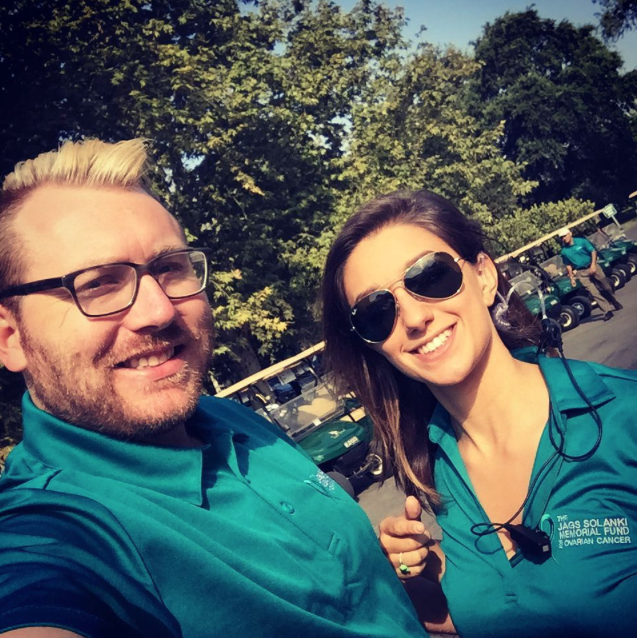 TEAM JAGS BROADCAST FROM THE GALA (PREVIOUSLY RECORDED)
A special thank you to the entire AV team for making this the most memorable year yet. From Monkey Glue Lighting & Confetti for making a visually stunning stage to Pacific Technologies for running the show including a live stream that could be seen all over the world. Tofan Sounds provided an excellent sound experience while Buoyant Light Films, AVL Films and Framework Studio, all of of Los Angeles, captured moments from this event working through the live production broadcast. One more shout out to California Uplighting and MDCSF Photography. Without all of you this event is NOT possible.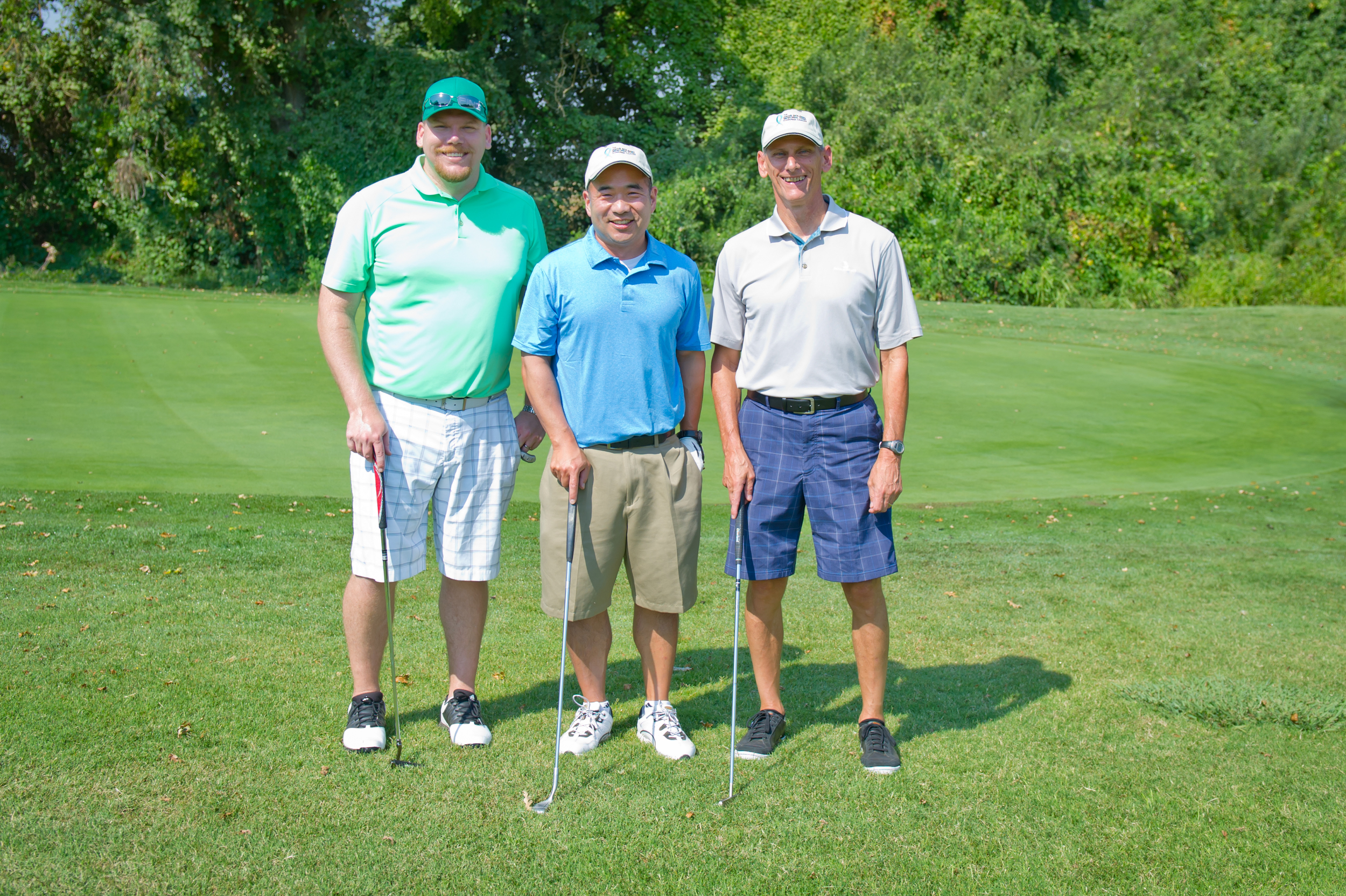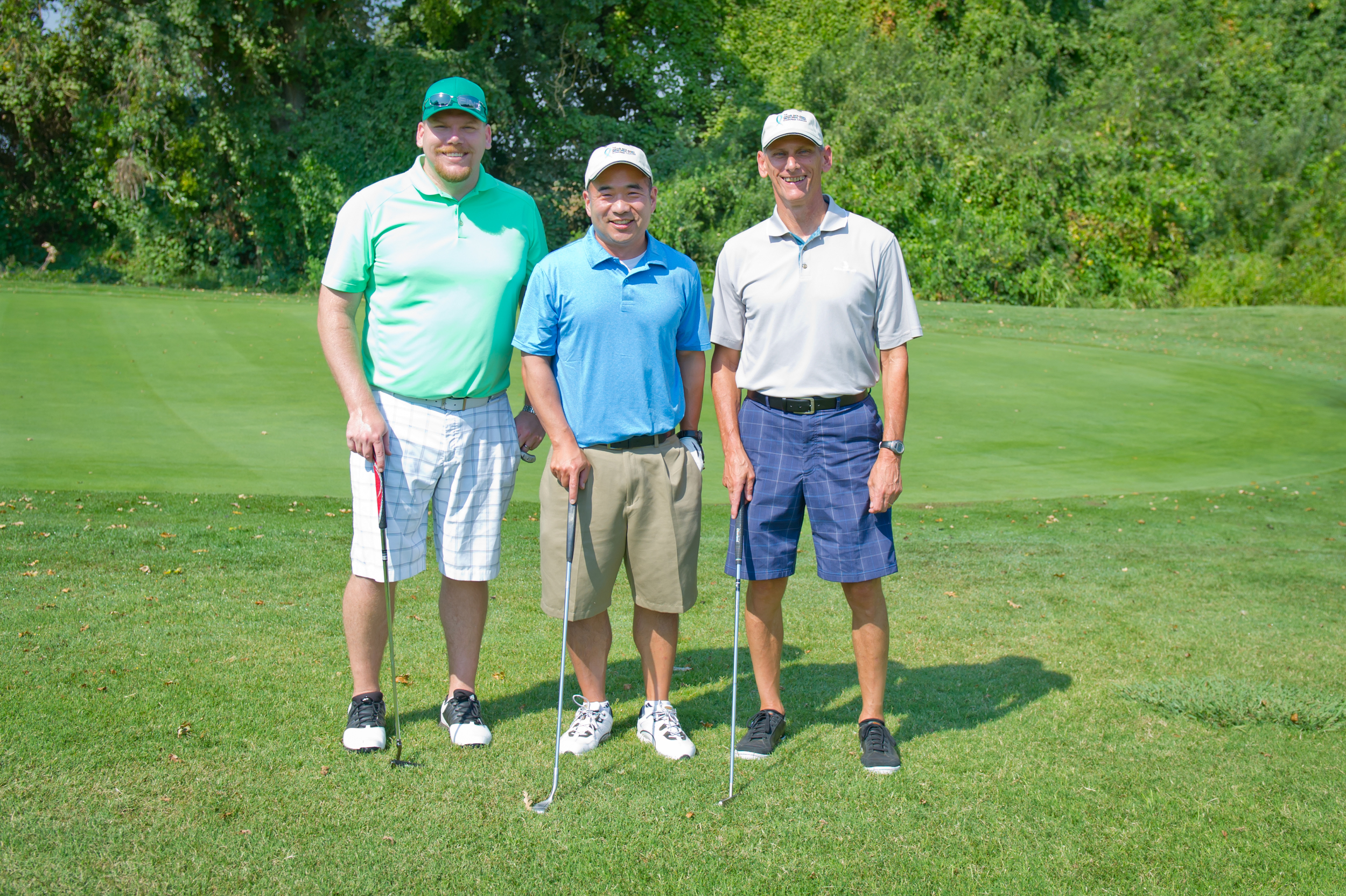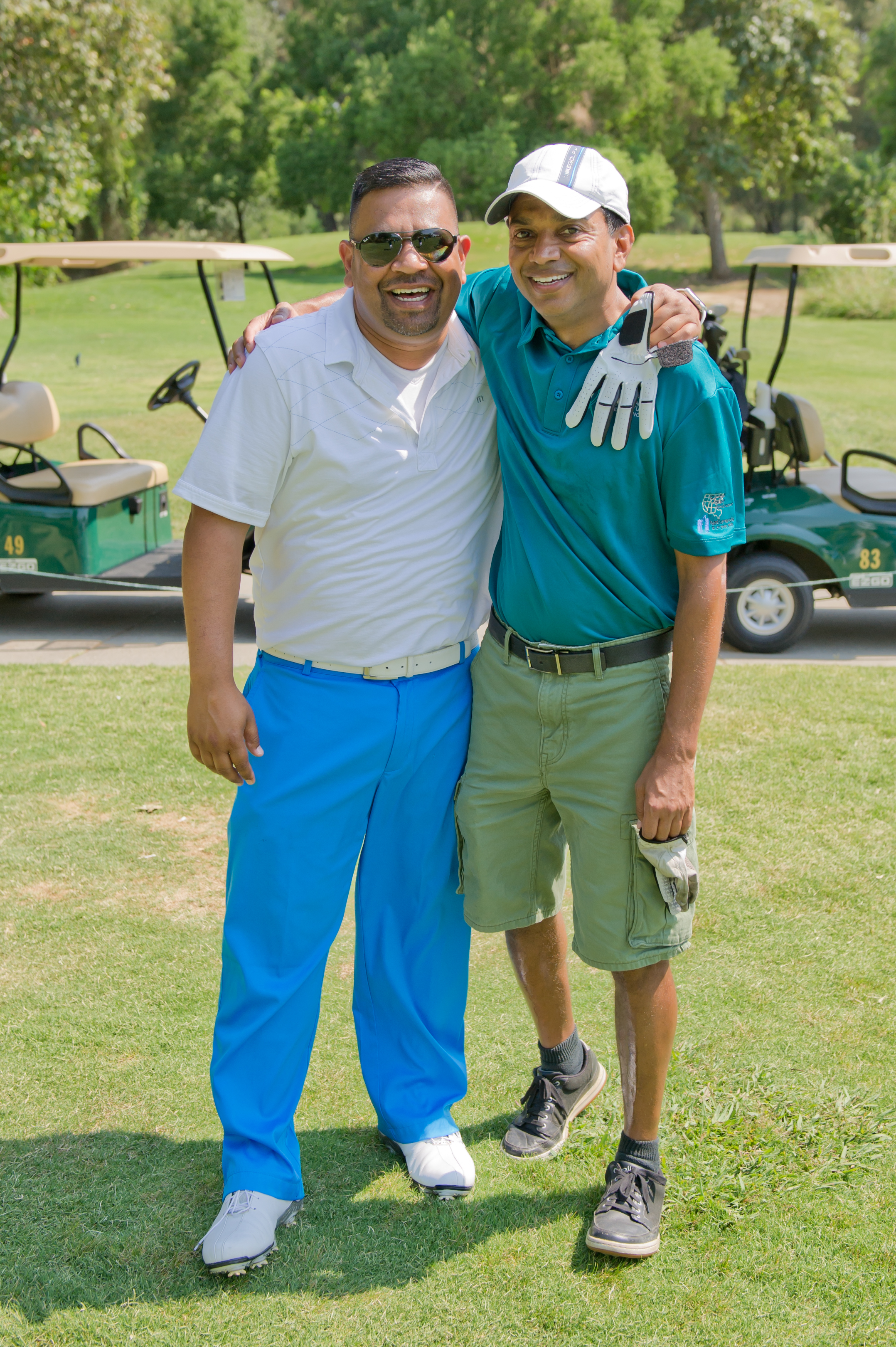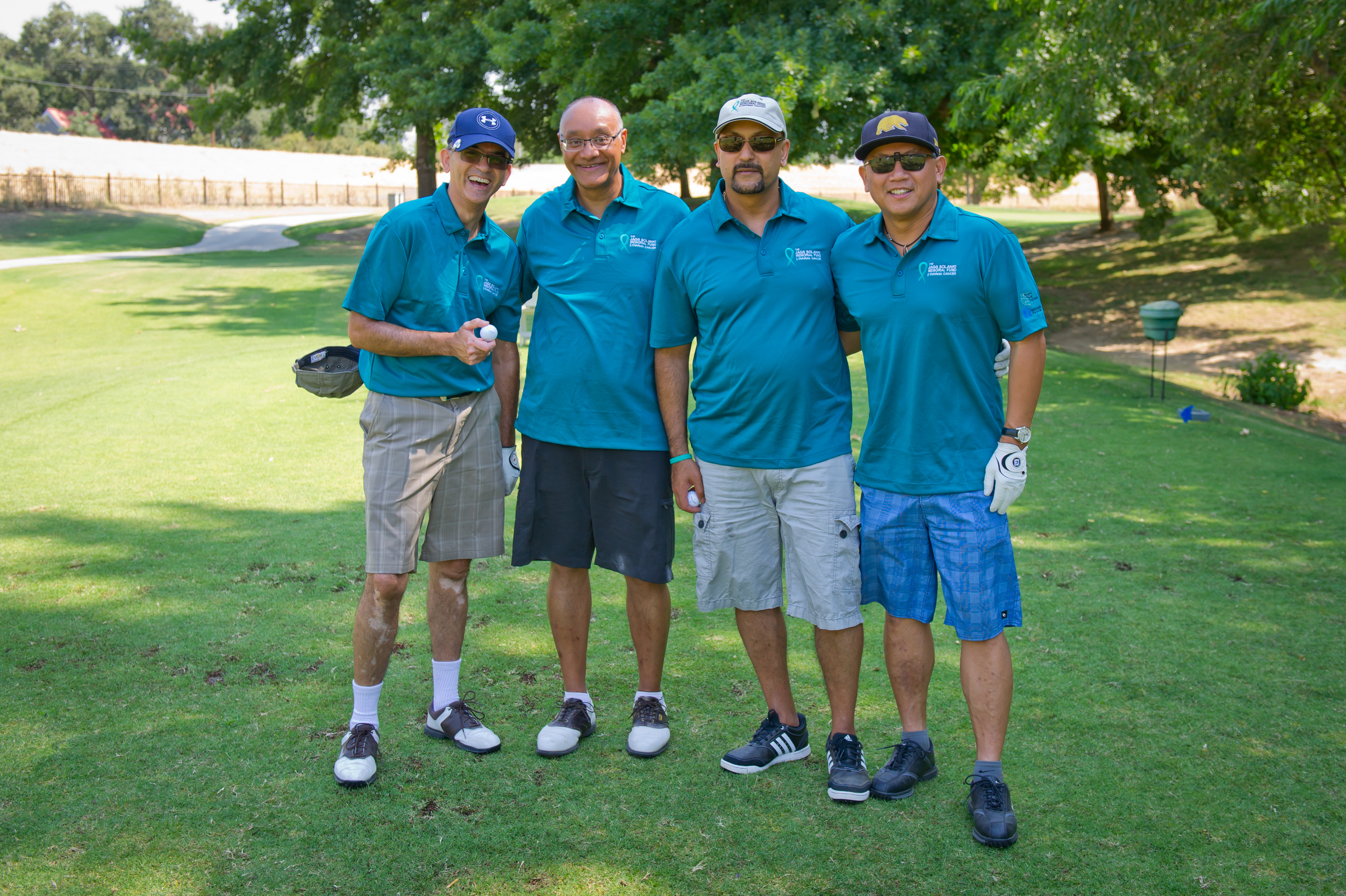 The Golf & Gala for Ovarian Cancer hosted a sold out golf tournament at Teal Bend Golf Course in Sacramento, California. The golf course was full of talented golfers, and well, some not so talented. But it was all in the name of raising awareness for ovarian cancer! Many of our sponsors were represented at various holes where golfers could interact before tee off. Some played games, some offered information while others provided refreshing drinks for the golfers. Thank you to all of the golfers and sponsors for making this our best tournament yet!! Next up: The Gala!
Pam Braun, the author of 'The Anti-Cancer Cookbook,' delivered a fascinating key note speech at the to 5th Annual Golf and Gala for Ovarian Cancer. Watch the video and learn about how diet is a crucial component to a healthy lifestyle and how you can make small changes to impact your overall health.